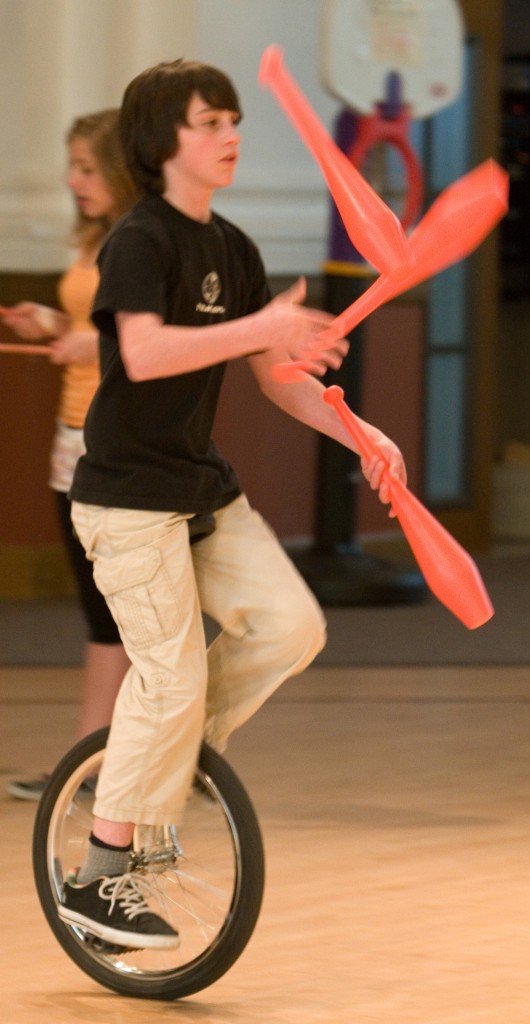 Cycling on one wheel takes some practice and guidance to get the feel but once you have it it's is so much fun. Join our coaches to learn the basic as well as more advanced tricks.
This class is for all ages from 8 years up to adults.
Unicycles are available to use during class and for sale.
Wear closed toe shoes that tie up snuggly.
Season
Type
Level
Dates
Time
Cost
Register here
Fall
Unstructered class session
All levels -
All ages
Thursday Sept 9-Dec 16
7:15 pm-8:15 pm
$240 for 16 classes
Join our mailing list for a reminder when new registrations open.