Meet the team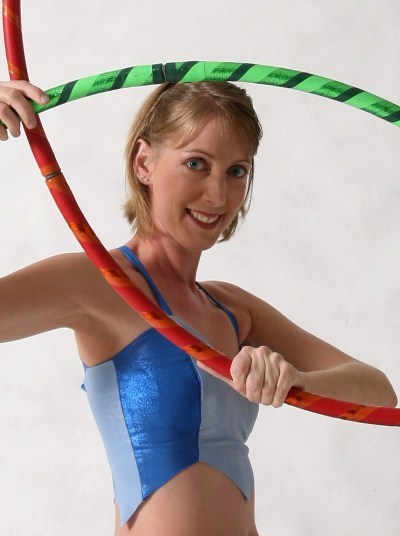 Sophie Latreille, artistic director and project leader, has been a professional free-lance performing artist for over 20 years. She is the co-founder and director of Mini Cirque, Fire Weavers and the Ottawa Circus School. She has also been teaching for over 20 years, first dance then circus arts. She has trained extensively in many types of movement arts including hula hoop dancing, poi spinning, fire dancing, ballet and contemporary dance, partner acrobatics, acroyoga and many other types of circus arts. She has won numerous awards and mentions, including first place in the National Busker Competition in the fire category and finalist in the multi-disciplinary category in 2005 and 2006 as well as special mention from Ottawa's major Jim Watson for community contribution in 2015. Through her efforts, Mini Cirque has become a successful business with a high  demand for classes and professional performances. Her shows have been performed throughout Ottawa and Montreal such as the Canadian Tulip festival, the Lumière festival, the Jazz Fest, Canada Day celebrations, Winterlude as well as major international events in several countries abroad.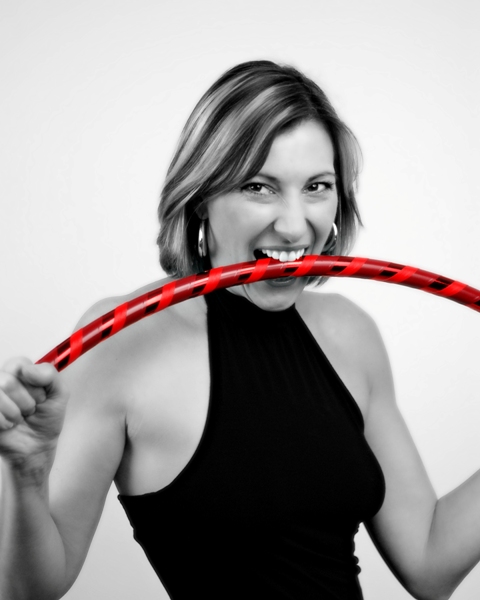 Brigitte Ethier is an accomplished hula hoop performer and instructor. She has been instrumental in the development of hoop dance in Ottawa. With a strong background in figure skating and training under world-renowned coaches and choreographers, she brings grace and fluidity to her intricate hoop manipulation and delivers energetic and engaging performances and classes.  She has often traveled each year to train with some of the top hula hoop dancers in the world. She teaches classes and performs professionally with the hoop both as a solo artist and in group choreographies featuring spectacular LED glow hoops, fire hoops and fire fans.
Nick Miller: Teaching physical and circus arts is an important part of Nick's life. He has taught and performed coast to coast, including Neptune Theatre School in Halifax N.S. and Kaleidoscope Theatre in Victoria B.C..  He is currently a veteran teacher at the Ottawa School of Speech and Drama.   Other great opportunities have included teaching at London England's Circus Space, Ottawa's Spring Action, Festival Antigonish's Summer Workshops and London Ontario's International Children's Festival. Nick feels fortunate and privileged to be a part of the Mini Cirque team of instructors. As a veteran performer Nick has been seen at many of Canada's top festivals (Montreal's Just for Laughs, The Halifax International Busker Festival and The Edmonton Fringe Festival).  Internationally he has taken his skills to England, Scotland, Singapore, Japan and China just to name a few.  Whether performing his solo "Order of Good Cheer" show or as a team member with the CowGuys juggling show, his positive energy is always infectious and his high level skill sets are unmistakable.
Sylvie Gauthier: Self-taught artist of many talents, Sylvie designs her own numbers, costumes and most of her stage accessories. After thirty years of performances, she now devotes her skills to directing and teaching performance arts in school. Her name is in the repertoire of Artists in Schools, a Quebec government program that promotes arts and culture in schools. She has been an important part of the Mini Cirque team since its early days.
Vincent Poliquin: Balancing two realities, circus and dance, Vincent made his place on stage. On the ground or in the air, he always combines different styles and techniques in order to develop his own style. Vincent started dancing with the troupe Crescendo, he found there a real vocation and started a professional dance program at École de Danse de Québec. The dance program enable him to join different companies as Le Fils d'Adrien Danse, l'Opéra de Québec, Fleuve Espace danse, Pigeons International. Recognized by his peers, Vincent trains and coachs circus arts at École de Cirque de Québec. Both passions brought him in different productions such as Best of Broadway, Crooners, Dufour Évènements Spectacles et Images, Ecce Mundo, Cirque du Soleil, Celebrity Cruise, Exmachina.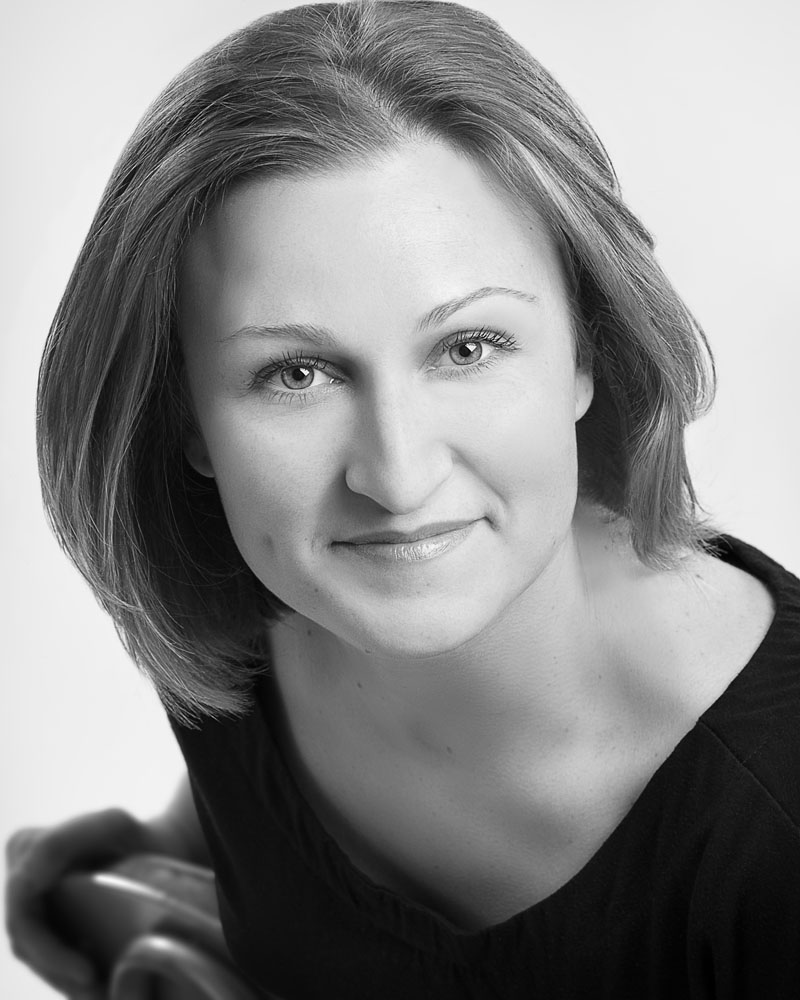 Andrée Rainville: Many years experience as professional theatre and circus performer and instructor
Jean-Guy Beaudry is founder and instructor at the Outaouais Juggling Club/Jongleurs de l'Outaouais. He has taught and created a circus group performance for high school students at the Franco Ontarian games once a year since 1993. He specializes in unicycle, manipulation arts and balancing in schools, conventions, community centers and day camps. Since 1986, as Jean-Guy the Juggler, he has been first a street performer and later a contract performer in several countries and in all types of venues including national television,  military bases and events for dignitaries. He completed a year-long certificate program with the National Circus School for technical instructor of balancing, tight wire, stilts, juggling, unicycling, rola bola, clowning and project leader for creating and producing a show . He has also acquired management experience with Sol Health food store in Aylmer, Quebec from 1985 to the present.
Anne Hamels is a high school student currently attending de la Salle High school in the theater program (CEAO). She started her circus training at the age of 4 in Belgium. Since then she has been part of a number of school productions and outside shows where she performs as a juggler or actress. Currently, she teaches Juggling, Unicycling, Manipulation, Acrobatics and theater for children classes.
Joël Paulin first came in contact with the circus arts at the age of eleven during after school classes with Sophie Latreille. During high school, he studied theatre and worked as a juggling coach and street performer. In grade twelve, he met Vincent Polliquin-Simms, who introduced him to the aerial arts.  After graduating high school, Joël moved to Québec city where he spent a year specializing in dance trapeze and clown. Since then, he has participated in a variety of projects both as an actor and a circus artist. His passion lies in teaching and street performing.
Several more instructors are currently being confirmed, check back to find out who…