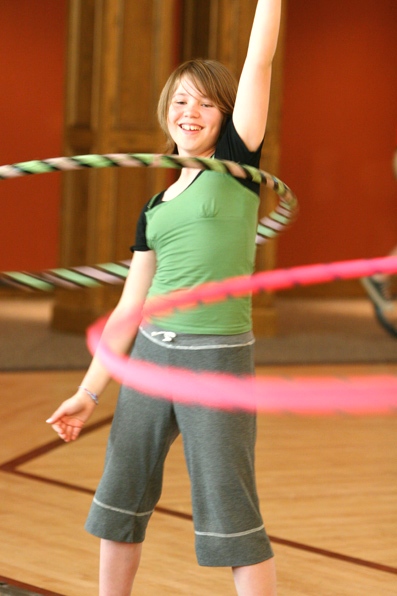 The circus programs that are currently offered by professional artists in Ottawa — mostly out of the Glebe Community Centre and other community centres– have outgrown their space are very much in need of a bigger venue with more studio availability and permanent equipment.
The need for a communal space to expand on what these artists have already been doing is high.
The Ottawa Circus School will  make a huge contribution to the people living in Ottawa and Gatineau by offering unique programs that have all the benefits of artistic expression and physical fitness. It will raise the standards of art, the interest in creative arts and the accessibility to the arts in Ottawa/Gatineau. It will support pre-professional and professional artists by establishing a central hub which will expand these multi-arts in Ottawa. It will give children and adults a  focal point for healthy physical activity that is both social and creative.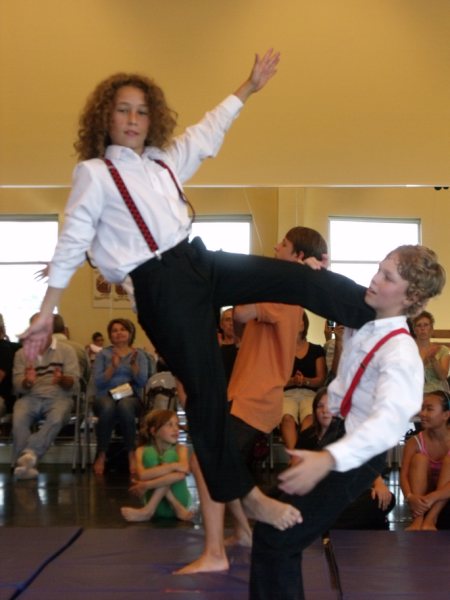 Before committing to an actual location, we need to raise enough funds for start-up costs. This is where you come in. Yes, you! You can help us by investing or donating, and you'll be happy you did when this project comes to fruition. Please take a moment to click on the icons on the right to make this happen. And please share with your friends, family and online social networks.
We thank you in advance!