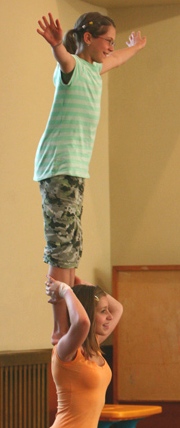 Donating is the most direct way you can help make this happen.
Investing in a local Ottawa business that you believe in, perhaps this is where you'd like to place some of your investments.
Volunteer some of your skill and time to help this community project grow.
Wish list check it out to see if you might have anything that could help us get closer to our opening date.