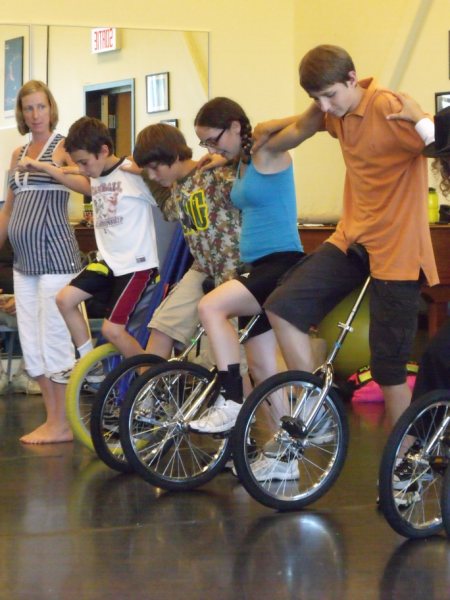 This class is especially for homeschooled children ages 5 to 11 years.
Participants are guided by professional artists into the wonderful world of circus where they are stimulated both physically and intellectually. The classes are a great form of fun exercise and an opportunity to learn a wide range of circus skills!
Instructors will guide the participants to develop circus skills at their own pace in prop manipulation such as acrobatics, aerials arts, juggling, flower-stick, unicycling, diabolo, tight rope and more.
Registration is open, click the link below:
Free trial class: Wednesday October 11th 11:15am-12:15pm. Save you spot here
Fall session: Wednesdays 11:15am-12:15pm October 18th to December 6th (8 weeks) $120. Register here